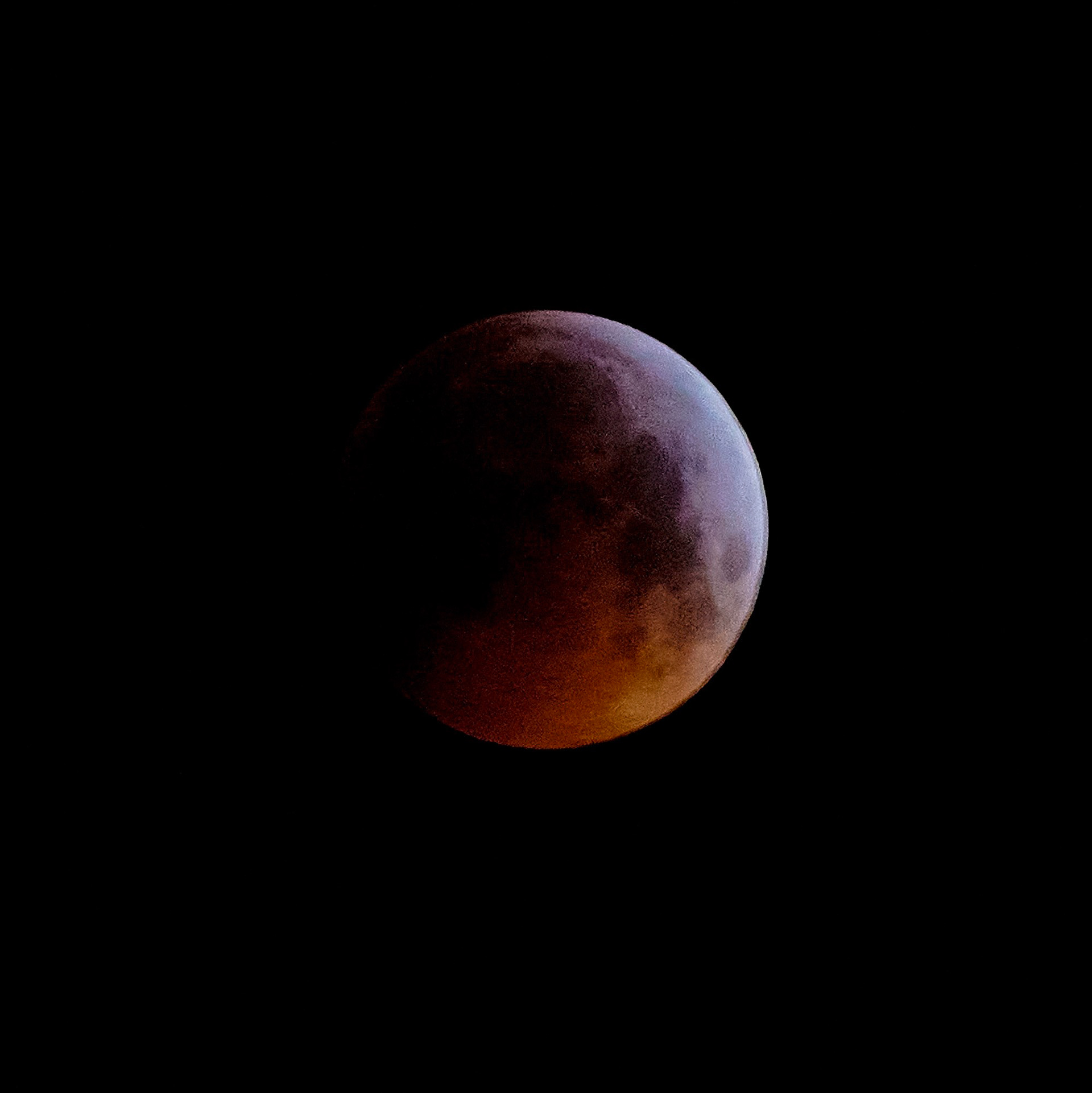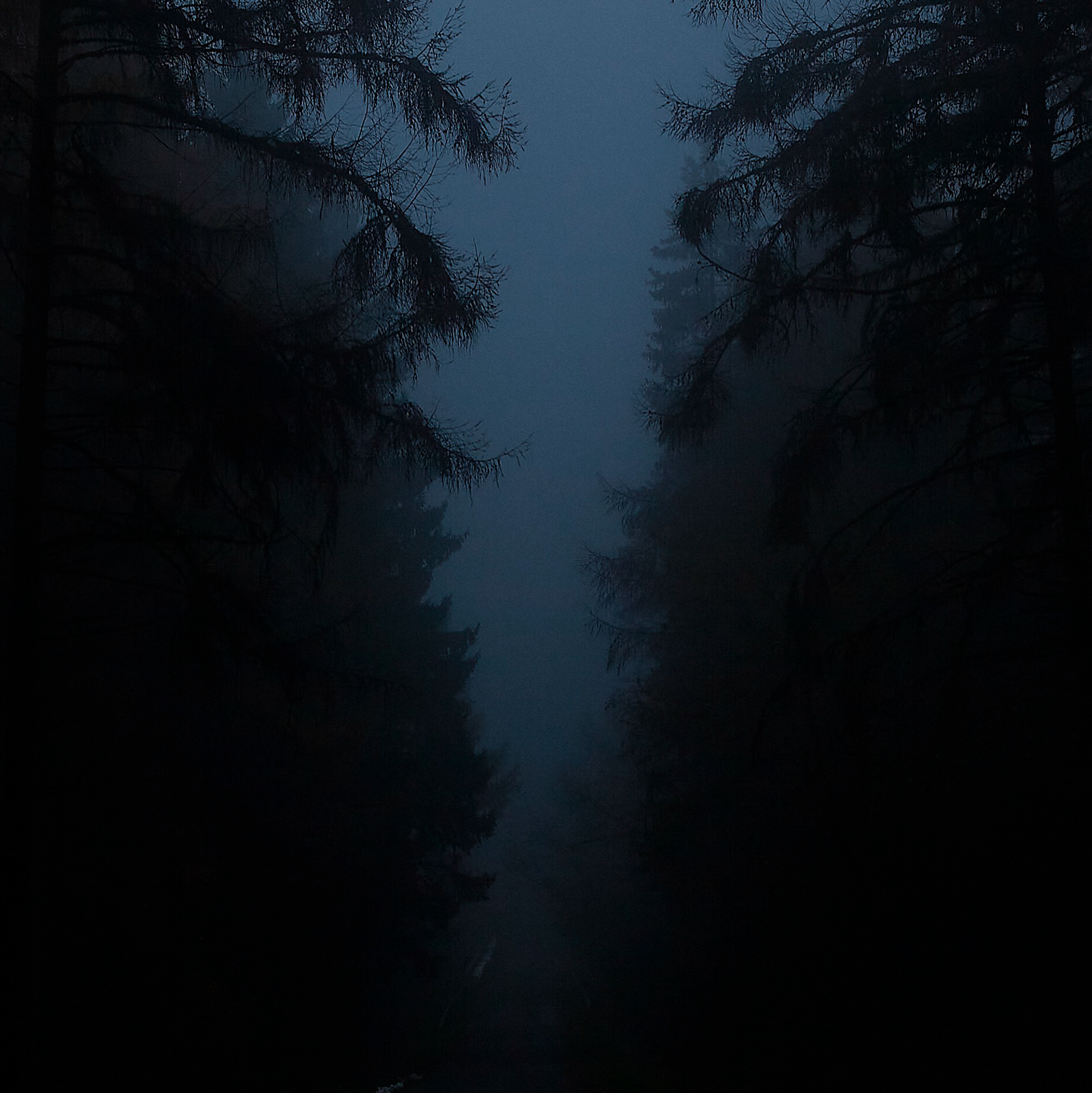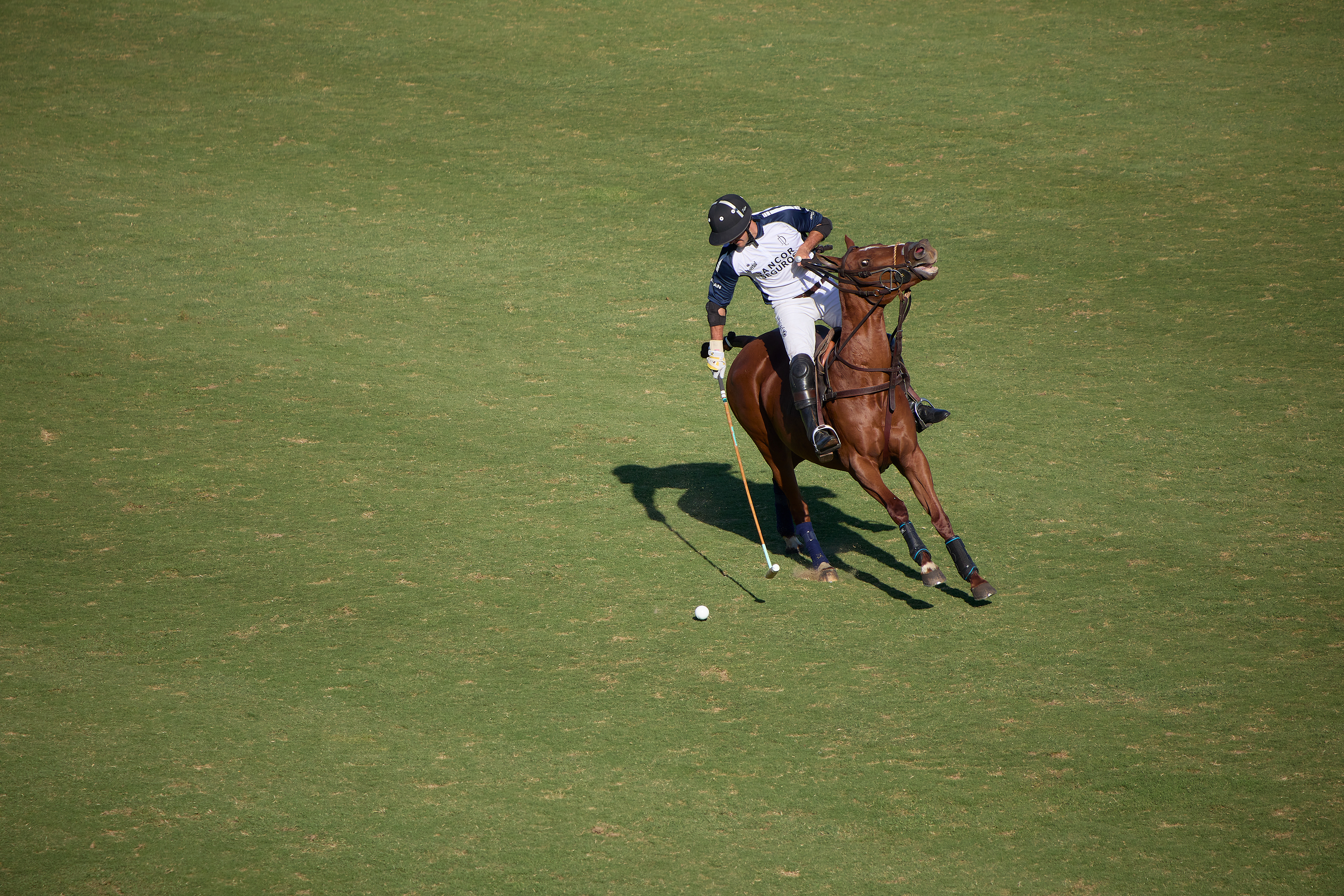 Jan Mast, Ghent (BE). Artist and problem solver. Photographer, filmmaker, graphic designer, coder, author — in no particular order, but with infinite passion.
Growing an extremely profound expertise of form and function since 1999. 
Creating books, posters, photography, music video's, short films, social campaigns, websites, databases, archives, interactive installations, stories & texts, … from A-Z. From paper to print, from sketch to deployment, from thought to presentation. Cross-referencing targets, markets, identities for impact maximisation. Conceiving out-of-the-box solutions for artists, art institutions, commercial companies, private clients and myself alike.
— some clients & collaborators — 
Ontroerend Goed theatre company, Richard Foncke Gallery, Scapa, Philippe Vandenberg Foundation, Fedrigoni papers, The Jane, Lannoo publishers, Ludion publishers, M HKA, Estate René Heyvaert, theMoodstudio, HISK, FLACC, Delhaize, HP, Sabato, Flemish Community, NEON, AP, Moon lighting, Ethnicraft, STUK, KASK, Be-Part, De Warande, UNILEVER, 
∞
Nico Dockx, Philippe Vandenberg, Philip Van Isacker, Kurt Ryslavy, Steve Schepens, Rirkrit Tiravanija, Yuji Watabe, Nicolas Guèrin, Yves Vanpevenaege, Vadim Vosters, Ante Timmermans, Nicolas Provoost, Lucas Devriendt, Yvan Derwéduwé, Paul De Vylder, Douglas Park, ∞